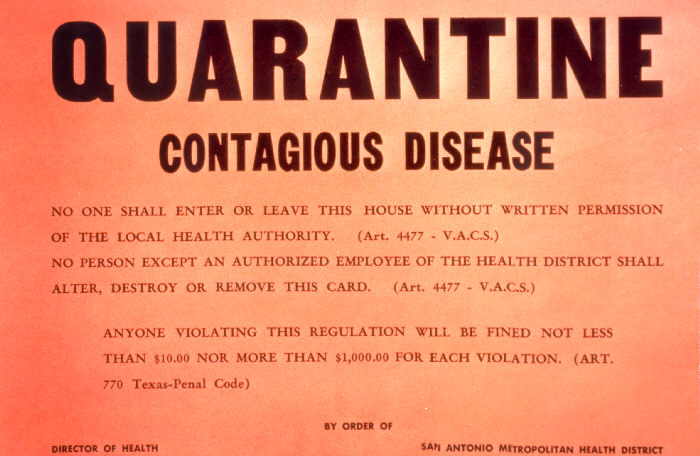 Yep, we're all ill here with this flu thingy that's "the worst outbreak for 10 years". Even Javier Mascherano has it, but you need to be a fan of Liverpool FC to worry about his health.
All four of us were on the sofa watching TV yesterday afternoon, Mishka has sympathetic flu, or perhaps something he ate upset him.
I like to be positive about everything, so it's a good thing we've had it for the past few days, so with any luck we'll all be over it by the time we head up to Radcliffe to Grandma & Grandad's on Thursday :-)
Lara's dealing very well with it, perhaps because she's had it for weeks, but also considering she's got her top front teeth coming through now too. Hopefully she'll be able to properly bite her turkey on Thursday afternoon (before falling asleep after watching Her Maj the Queen like the rest of us). Famous Last Words but Lara slept through the last two nights, waking only to cough, and we had to wake her this morning at 7.40 to get up for nursery! Fingers crossed for three nights in a row.